THE DEI FRATELLI DIFFERENCE
Our sauces are crafted using the highest quality tomatoes grown on local, family farms since 1923.  No Water Added means you'll enjoy the rich tomato flavor that nature intended.  It's a difference you'll see and taste in your recipes.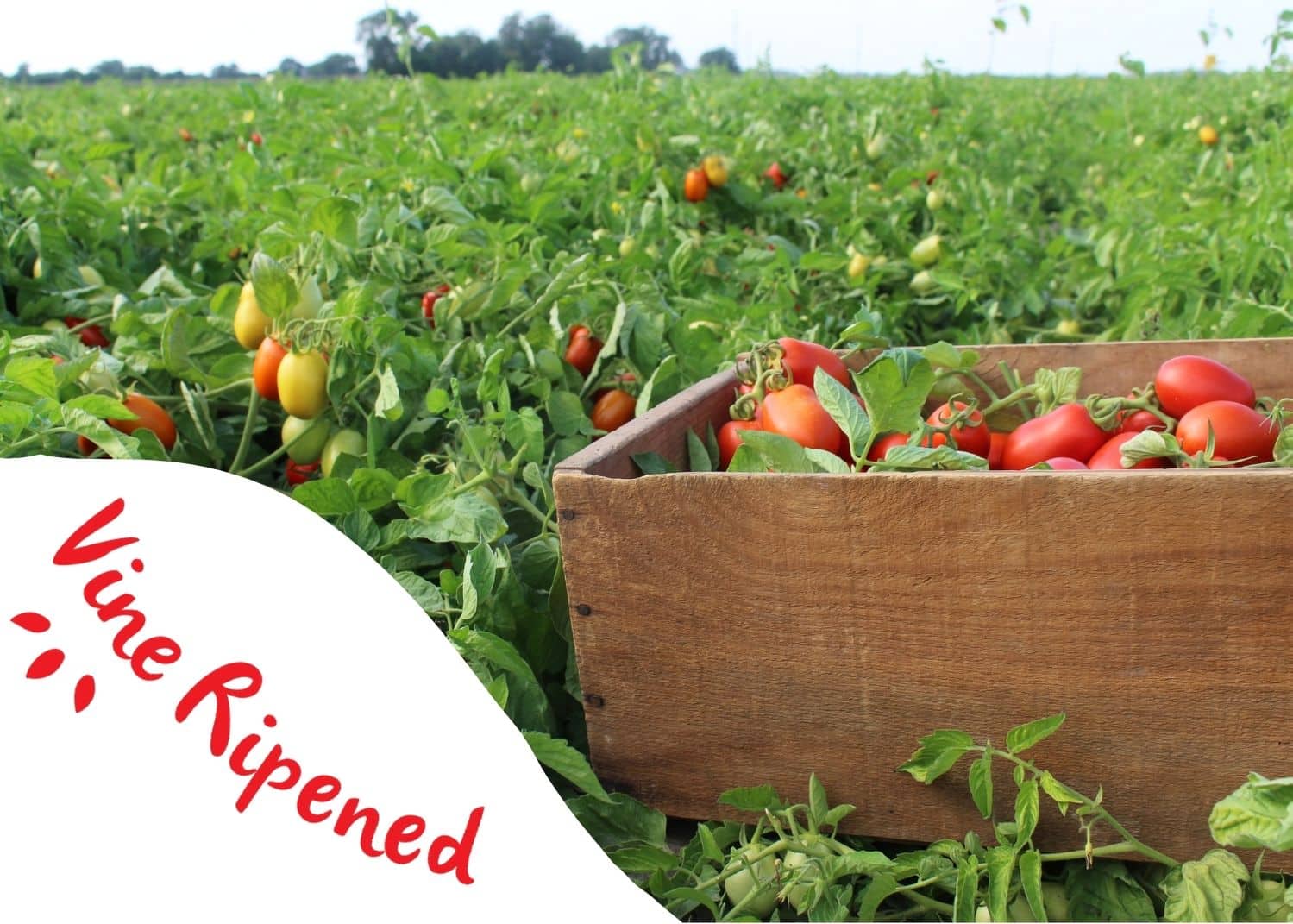 Preserving the flavor, color, texture, and nutritional integrity of our products!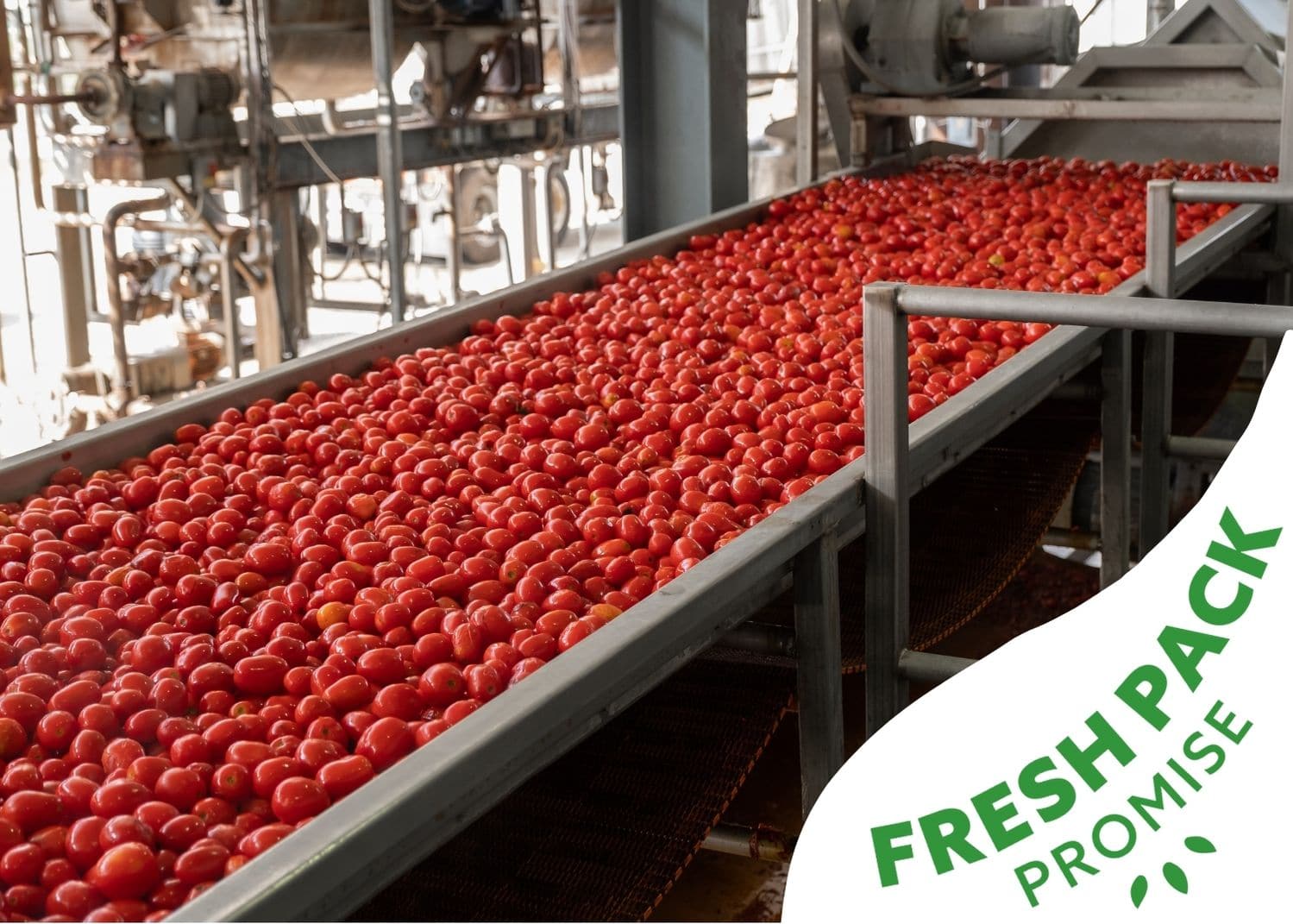 Dei Fratelli products burst with PURE tomato flavor!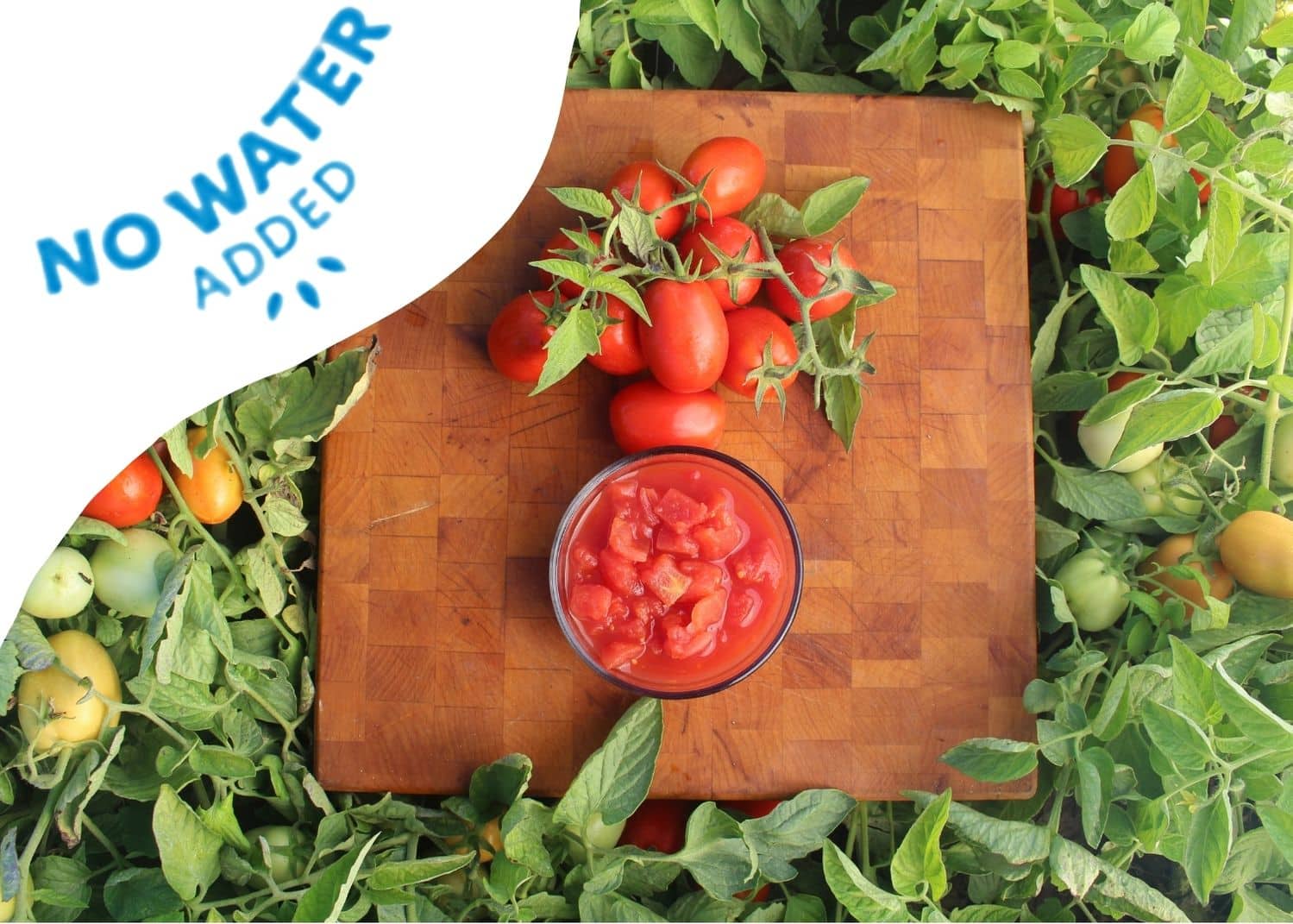 PICKED AT THE PEAK OF FLAVOR
From seed to fresh-packed crop, five generations of the Hirzel family have worked closely with local, family farmers to grow and package the absolute freshest tasting tomato products.  We take the best flavor summer has to offer and share it with your family year-round.