Find the fresh flavor of Dei Fratelli tomato products at your grocery store or buy online and have it delivered!  Add fresh flavors to your shopping cart today and elevate your family recipes.
SHOP ONLINE AT THE
DEI FRATELLI AMAZON STORE
Order our entire line of products at our Dei Fratelli Store on Amazon.  Carefully packed and shipped from our Ohio facility, arriving straight to your doorstep. 
Your local grocery store may carry Dei Fratelli products.  Just click on your state to find all the nearby locations that carry Dei Fratelli. Keep in mind that product availability may vary depending on the specific store and location you choose.  If you can't find Dei Fratelli near you, simply buy online through our Dei Fratelli Store on Amazon.
If your state is not listed, please don't hesitate to reach out to our customer service. We are here to assist you in discovering the wonderful world of Dei Fratelli products!
REQUEST DEI FRATELLI AT YOUR LOCAL RETAILER
Request Dei Fratelli at your local retailer by downloading our form and giving it to your store manager. Let's bring Dei Fratelli to your neighborhood grocery store for everyone to enjoy.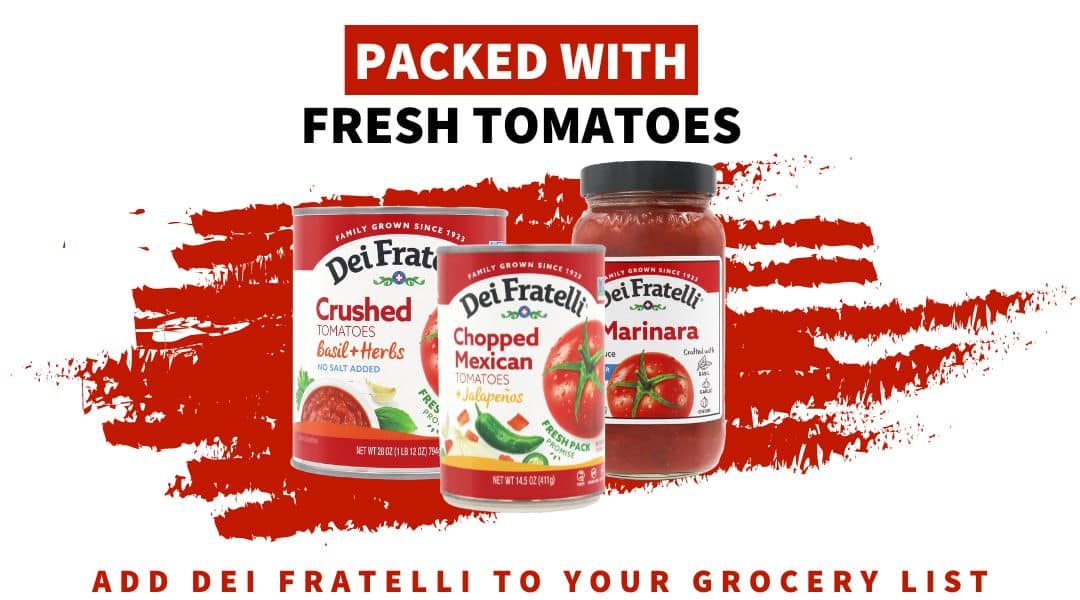 Have a question about our amazing products? We've got you covered! Find out more about our products and where you can find Dei Fratelli by reaching out to our wonderful customer service team. They'll be more than happy to help and provide all the information you need!