LIFE AT HIRZEL CANNING COMPANY
For nearly a century, our family of employees have taken great pride in making healthy products for your family's table.  It is our hope that our experience, collective talents, and love for producing food shows in the stand-alone quality of our products that make Dei Fratelli unlike anything available in the marketplace.
Since 1923, Hirzel Canning Company has developed a reputation as a solid, honest, family-oriented company that strives to maintain a strong sense of integrity, both in our products and ourselves.  As a fourth-generation, family-owned and operated company, our brands thrive on family traditions, just like yours.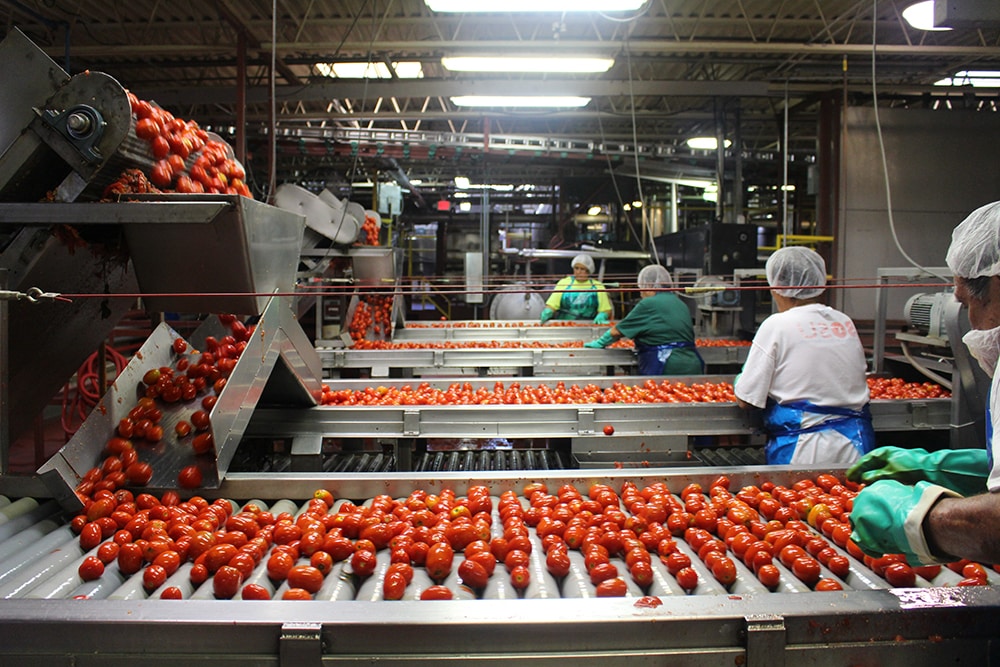 At Hirzel, we employ individuals that are looking for a place to grow with us and make a difference in the communities we serve.  Our employee family takes great pride in producing products made from the finest ingredients.  We seek individuals that share our core values, our commitment to future generations, and our passion for providing food that brings families together.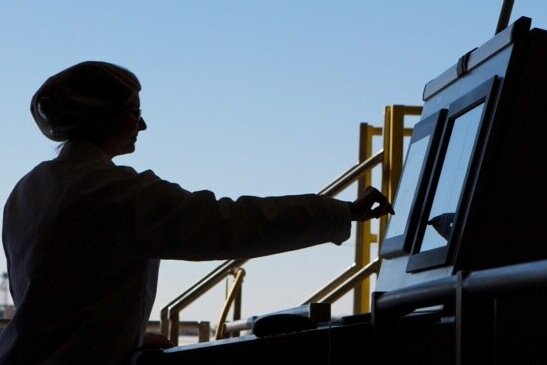 A few of the benefits you'll experience at Dei Fratelli include: 
Health and Wellness Program
Family-Centric Environment