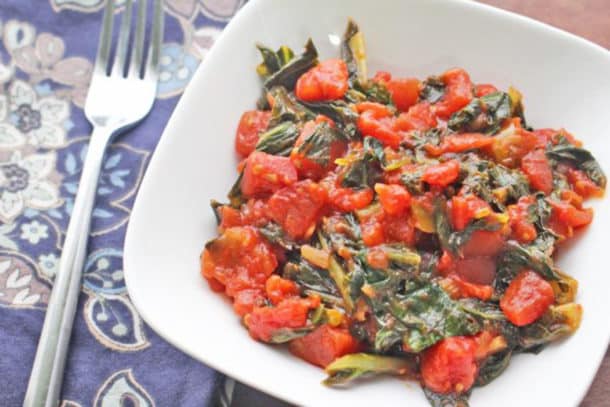 Good Luck Greens and Tomtoes
Bring some good luck into your home with our Good Luck Greens and Tomatoes. Dei Fratelli Seasoned Diced Tomatoes combine with lucky collard greens and hot sauce for a healthy and tasty side to any meal!
Print Recipe
Pin Recipe
Share on Facebook
Instructions:
In a large skillet, heat oil over medium heat. Gradually add greens and allow to slightly wilt, about 5 minutes. Stir continuously to evenly coat in oil.
Chef's Tip:
Serve with your BBQ favorites for a traditional Southern feast!

Tomato Glazed Carrots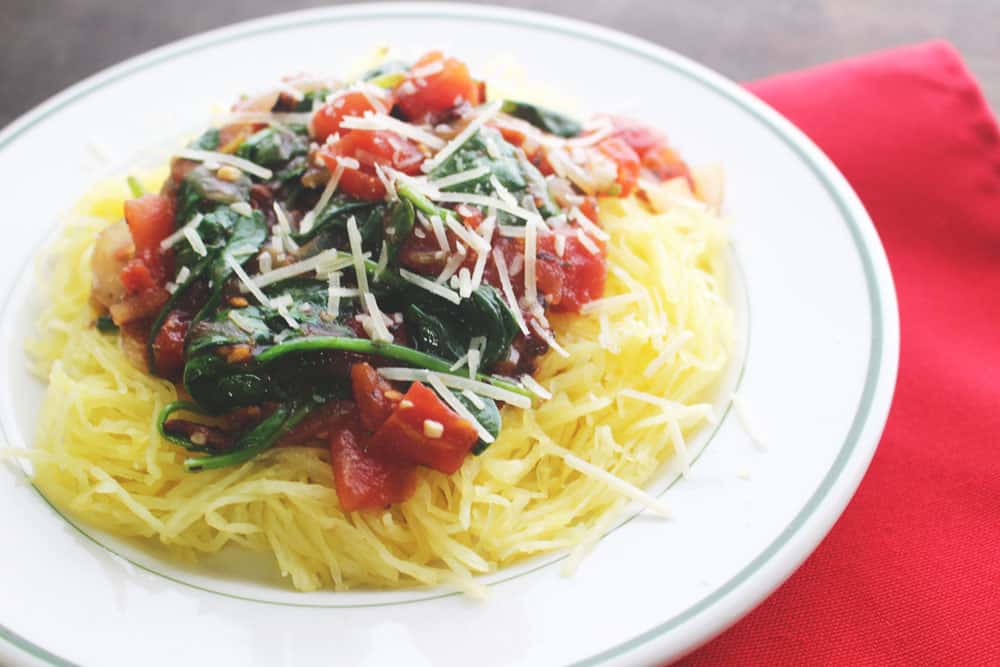 Oven Roasted Spaghetti Squash and Tomatoes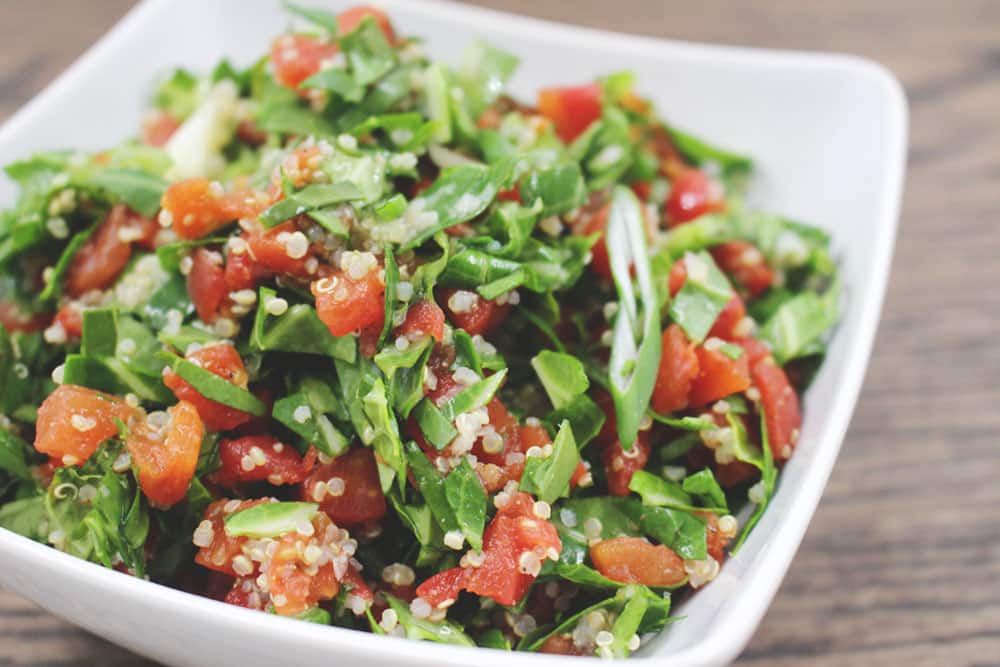 Collard Green Tabbouleh