OUR ORIGINAL SALSA: MEDIUM – 1 GALLON

From Taco Tuesday to Fajita Friday Dei Fratelli Our Original Salsa is the perfect finishing touch! With locally grown and Vine-Ripened crushed tomatoes as the base, jalapeno peppers, onion, garlic, parsley, and cilantro are added in to create a product that is packed full of freshly grown and authentic flavor!
Taste the difference with Dei Fratelli's vine-ripened tomatoes. From locally grown to Freshly-Packed within hours, Dei Fratelli seals in fresh flavors to enjoy all year long.
The Best Salsa Starts with the Best Tomatoes
All of our flavorful salsas start with the highest quality tomatoes harvested from local, family farms since 1923.
Kosher, Shelf-Stable, Non-GMO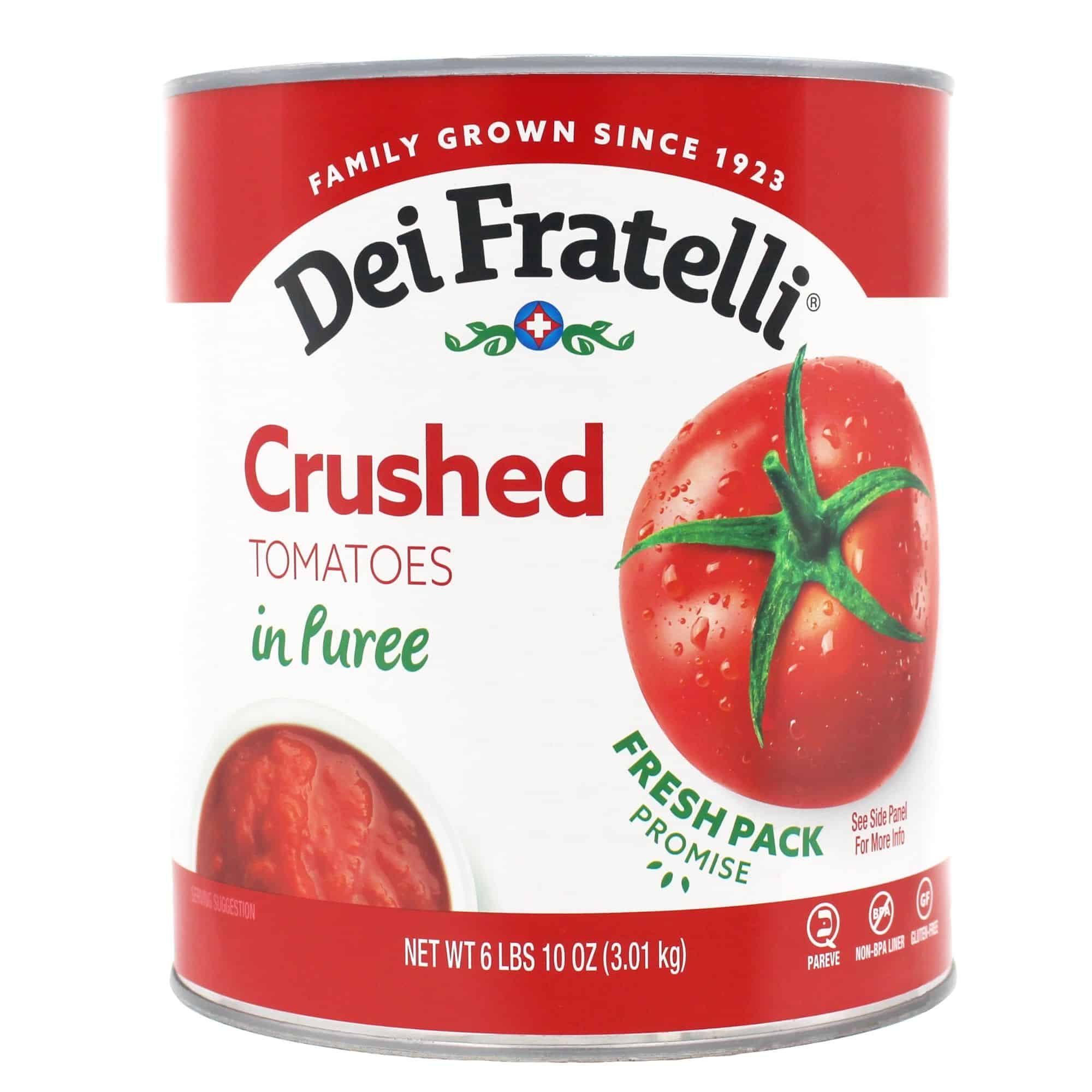 Crushed Tomatoes in Puree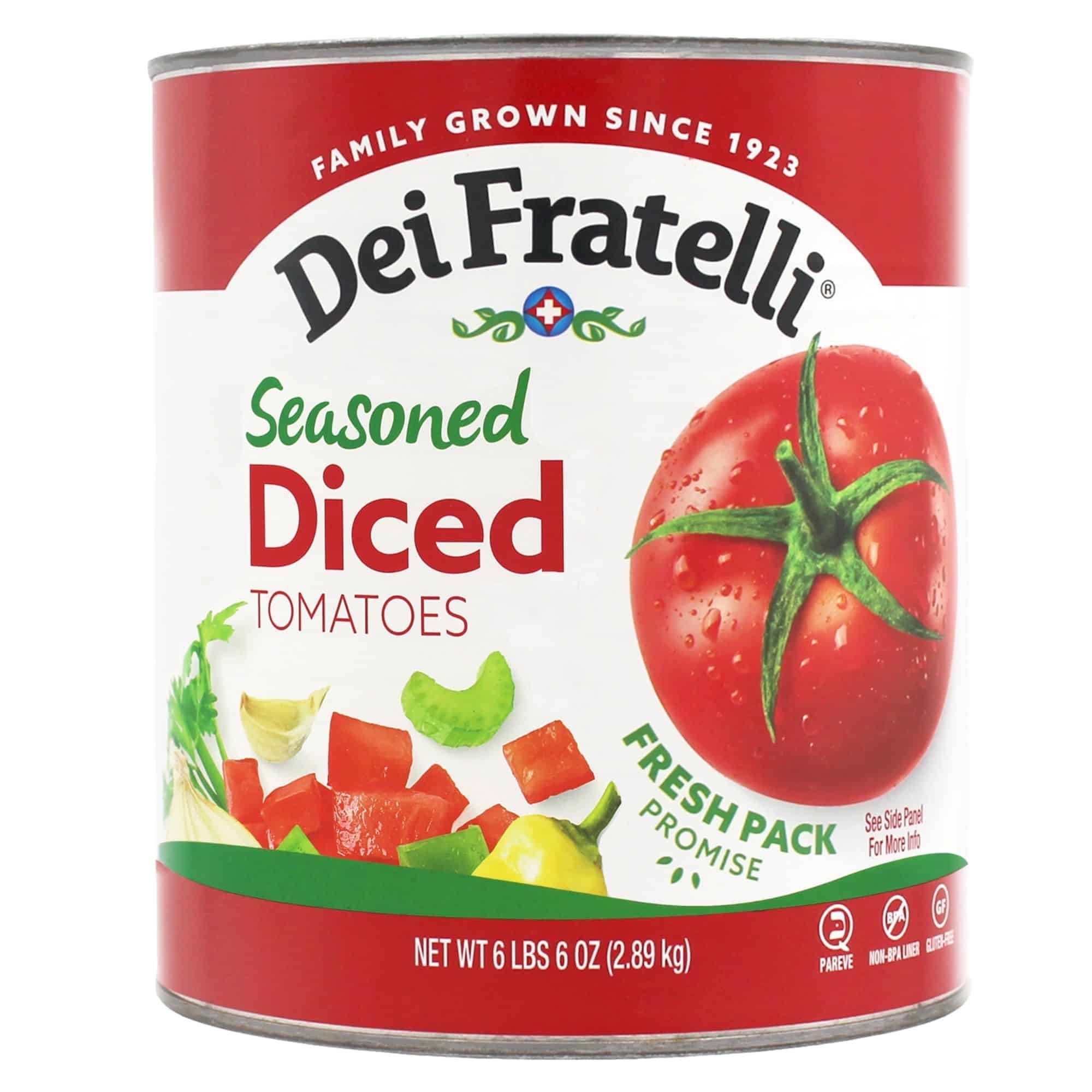 Seasoned Diced Tomatoes